5 Tasty But Sugar Free Recipes
---
One of the best things about summer is all the opportunities for outdoor celebrations and meals. Even if you are watching your waistline there are still plenty of tasty but sugar free recipes for you to enjoy. Here you will some of our favorite tasty but sugar free recipe picks perfect for your next barbecue or picnic. Eating healthy doesn't mean you have to deprive yourself of delicious food. This sugar free recipe for Grilled Garlic Herb Chicken is bursting with a variety of flavors.
Sugar Free Grilled Garlic Herb Chicken
Recipe makes 4 servings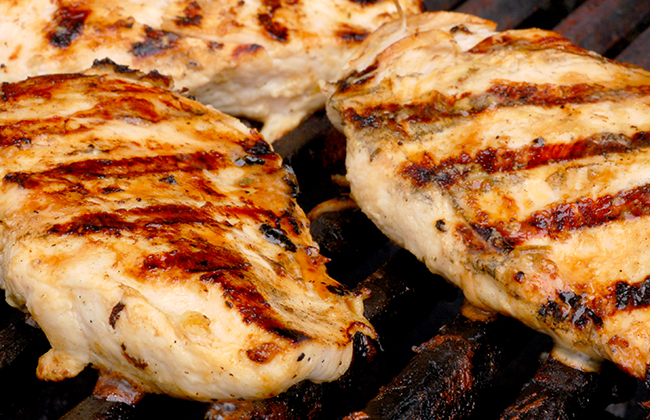 Chicken goes in a shallow dish. In a medium bowl, mix together the olive oil, honey, saffron, garlic, basil, thyme, cayenne pepper, oregano, parsley, salt and sage. Pour the mixture over the chicken. Cover and marinate 20 – 25 minutes in the refrigerator.
Preheat the grill for medium heat.
Lightly oil the grill grate. Discard marinade and place chicken on the grill. Cook for 10 minutes per side or until charred & juices are running clear.
 

1 teaspoon

 

dried basil

 

1 teaspoon

 

dried thyme

 

1 teaspoon

 

cayenne pepper

 

1 teaspoon

 

salt

 

1/2 teaspoon

 

dried oregano

 

1/4 teaspoon

 

dried parsley

 

1 pinch

 

dried sage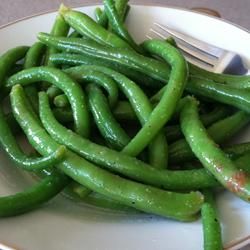 Sugar Free Side Dish #1
Once you have grilled up your chicken, you can whip up some simple sugar free side dishes to round out your meal. These Lemon String Beans are quick and easy to prepare.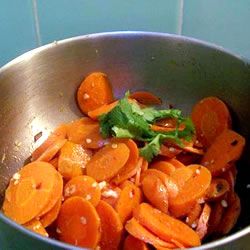 Sugar Free Side Dish #2
Though it requires a little extra prep time, this sugar free recipe for Gingery Carrot Salad is a great addition to any meal. Plus, it keeps well in the fridge for several days.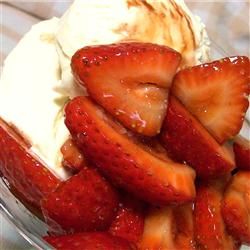 Sugar Free Dessert #1
Of course, one of the most difficult things about living sugar free is that it often means having to pass on dessert. But with these yummy sugar free treats you won't feel left out at all. Looking to add some zest to your sugar free ice cream? These warm Balsamic Strawberries are simply dreamy over a scoop of your favorite ice cream or yogurt.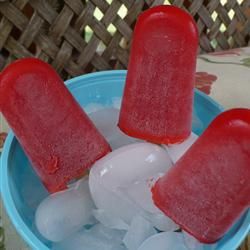 Sugar Free Dessert #2
Finally, what would summer be without popsicles? These Sugar-Free No Drop Ice Pops will be a big hit for hot summer afternoon with the kids (and kids at heart too!).