What we've learned since launching Coach.me is that empathy is as important as expertise. You need a coach who will understand what you are going through, ask the right questions, and be ready with advice, feedback, or a hooray! whenever you need it.
Today we're featuring four of our top new coaches: Rebecca, Patricia, Paul, and Antony. They've all been where you are: starting a goal and unsure how to achieve it. They succeeded. Now they're here to coach you so that you can succeed, too.
Get one week of coaching free with today's featured coaches with the promo code TOPNEWCOACH.
-Tony, Founder/CEO of Coach.me
---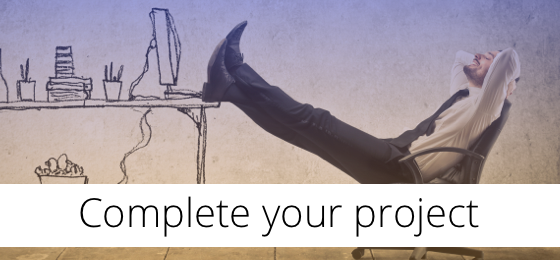 Rebecca knows how to tackle a long project and achieve the desired outcome. She completed her Ph.D. in 2013 at the University of Michigan after receiving degrees from Harvard and Carnegie Mellon University. She's currently an Assistant Professor at Pennsylvania State University. While finishing her coursework, Rebecca developed efficient systems for organizing and completing work that she'll share with you in her coaching. Whether you're completing your thesis, finishing a work project, or launching a side business, she can help you take the steps toward accomplishing your goal.
Hire Rebecca to help you develop an action plan to finish your most important project.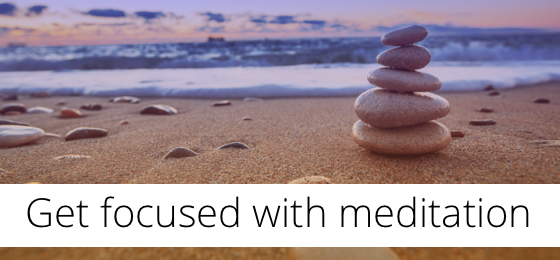 Patricia started meditating three years ago. Since then she's found clarity, more energy, and self-confidence through a daily practice. Meditation can be daunting to start, so she'll help you get comfortable with meditating daily, overcome obstacles that many beginners face, and help you find guided meditations and a routine that works with your busy schedule.
Hire Patricia to help you build a meditation routine.
Antony started following the Bulletproof diet–a low-carb diet developed by biohacker Dave Asprey–when his health declined two years ago. By changing his diet from the Standard American Diet to Bulletproof, he changed his life. Two years later, he has normal blood pressure, fewer headaches, and steady, full energy levels throughout the day. As he says, "The bulletproof diet gives you laser-like focus and boundless energy to KICK ASS in whatever you want to achieve in life."
Hire Antony to coach you to eat healthier so you have more energy and better health.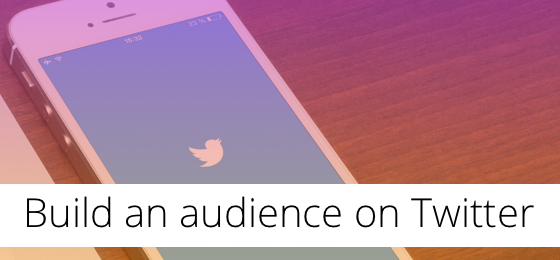 Paul used Twitter to double his website traffic and promote his online business. After growing his Twitter account to 42,000 followers, he wrote a book on how to use Twitter to spread your message. He'll help you set up your Twitter presence and build consistent habits (posting, favoriting, retweeting) to engage and grow your audience.
Hire Paul to help you build out a twitter strategy for your business, side project, or personal brand.
Need coaching in something else?
Search our database to find the perfect coach.